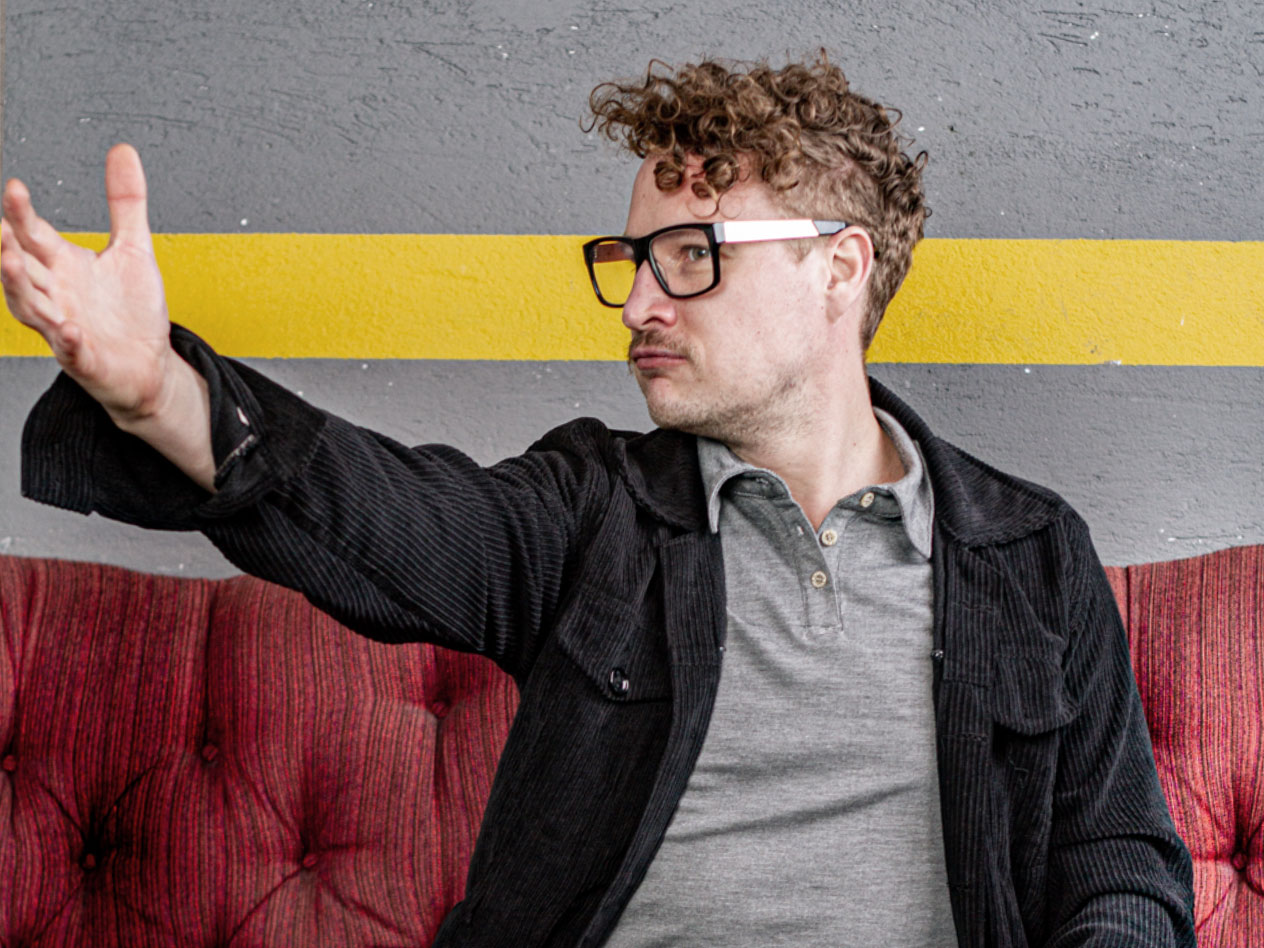 Mait Müts
Sales, Development Manager
Mait isn't just a manager – he is a true leader who is able to develop the best strategies and implement them smoothly. Constantly inspiring our team to take that extra step, he is responsible for numerous out-of-the-box ideas, all of which were, of course, successfully fulfilled thanks to his limitless ambition (and, well, craziness).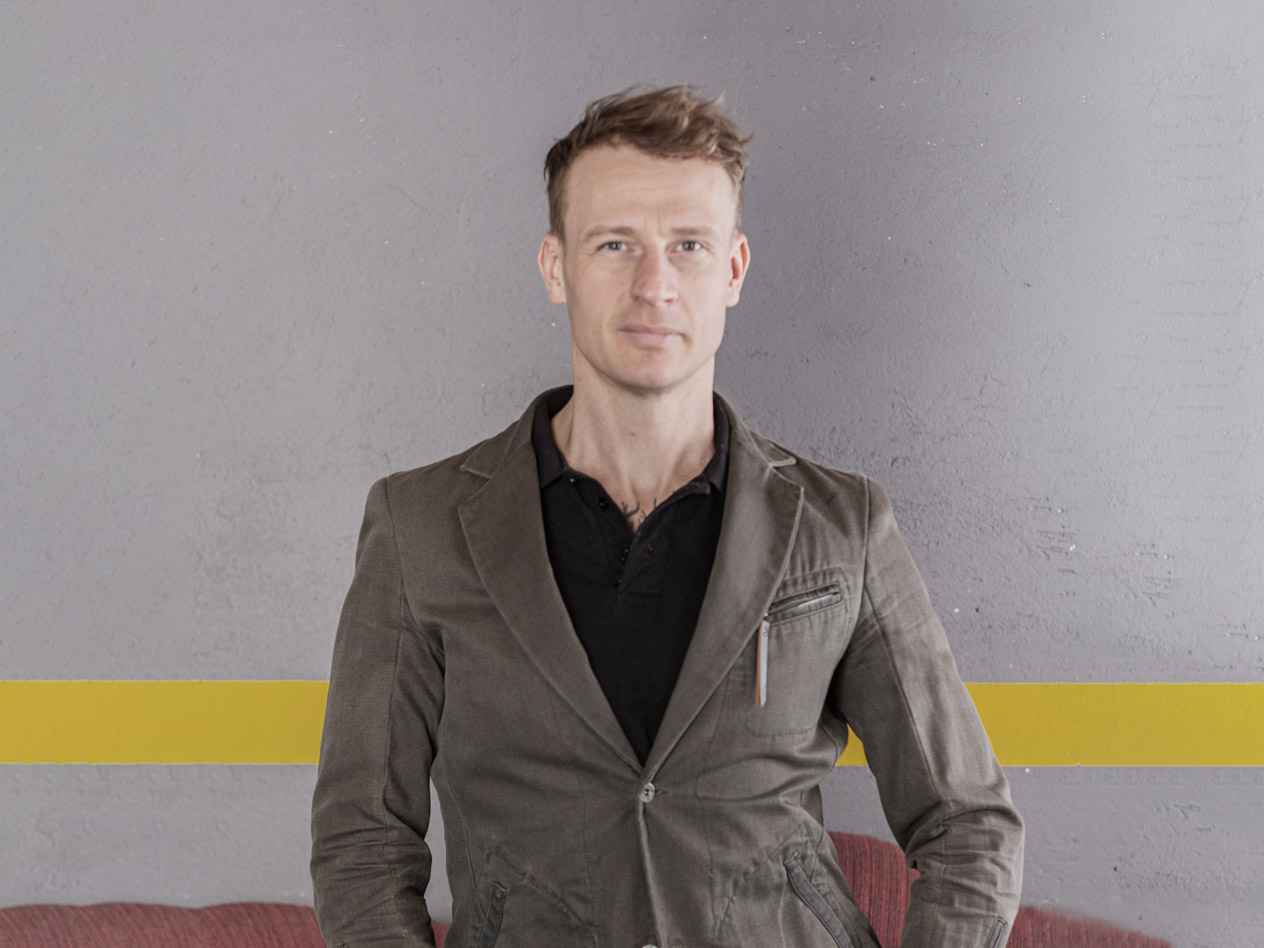 Silver Penu
Sales, Project Manager
If Silver is onto it, you can rest assured: things will get done. Attention to detail and initiative are among his strongest qualities, so whatever project it is, Silver takes it very seriously. His work ethic is contagious, and so is his love for wheels, so if there's one person that knows how to match work and play, it's him.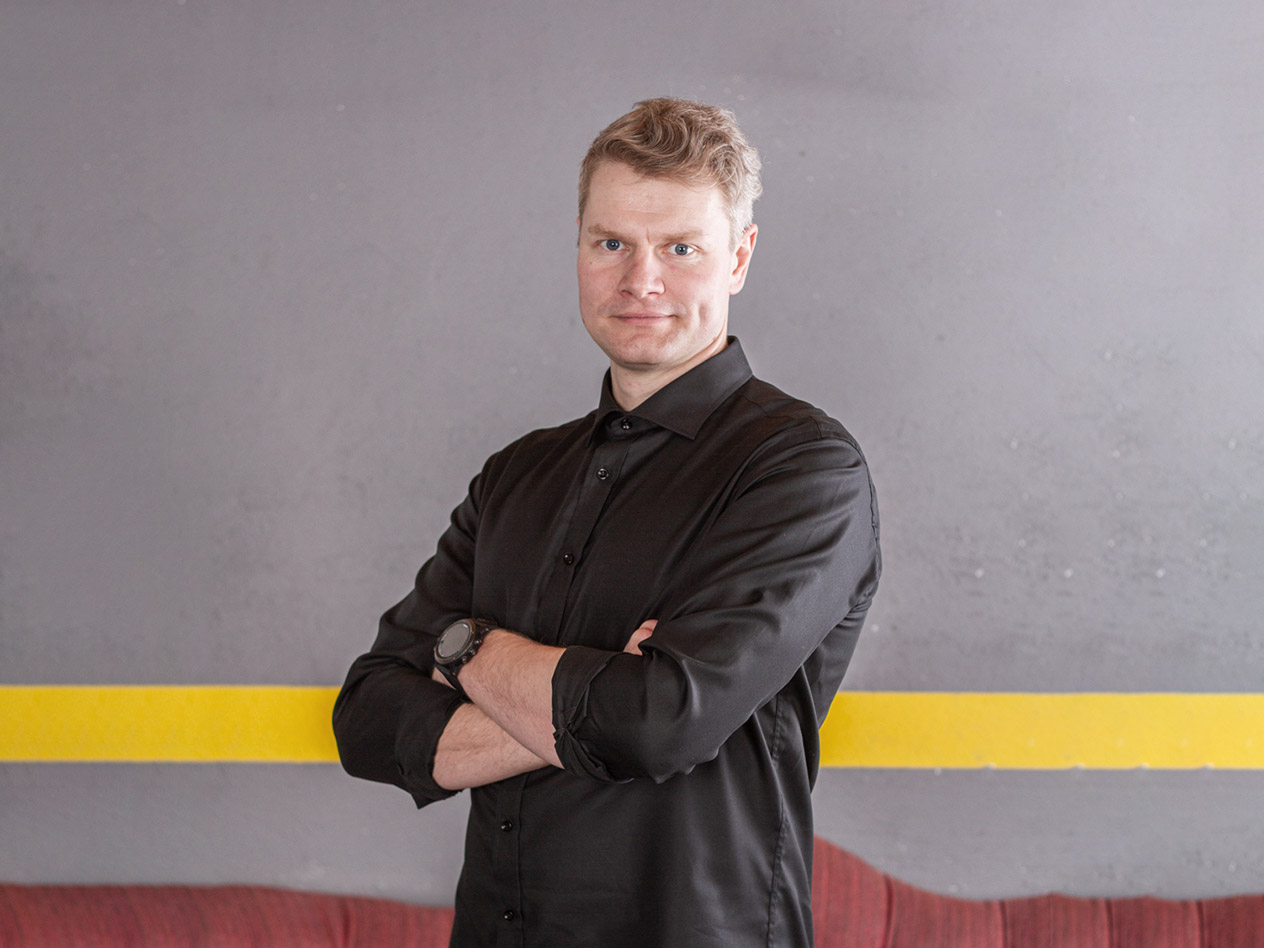 Alvin Kobin
Sales, Project Manager
Friendly and trustworthy, Alvin is among the most open-minded people we've ever met. Always learning new things and taking himself out of the comfort zone, he enters the room with the most innovative ideas. Not afraid to take risks, Alvin might seem chancy to some, but we know that behind that cheeky smile, there's a calculator hiding that always ensures only measured risks are taken.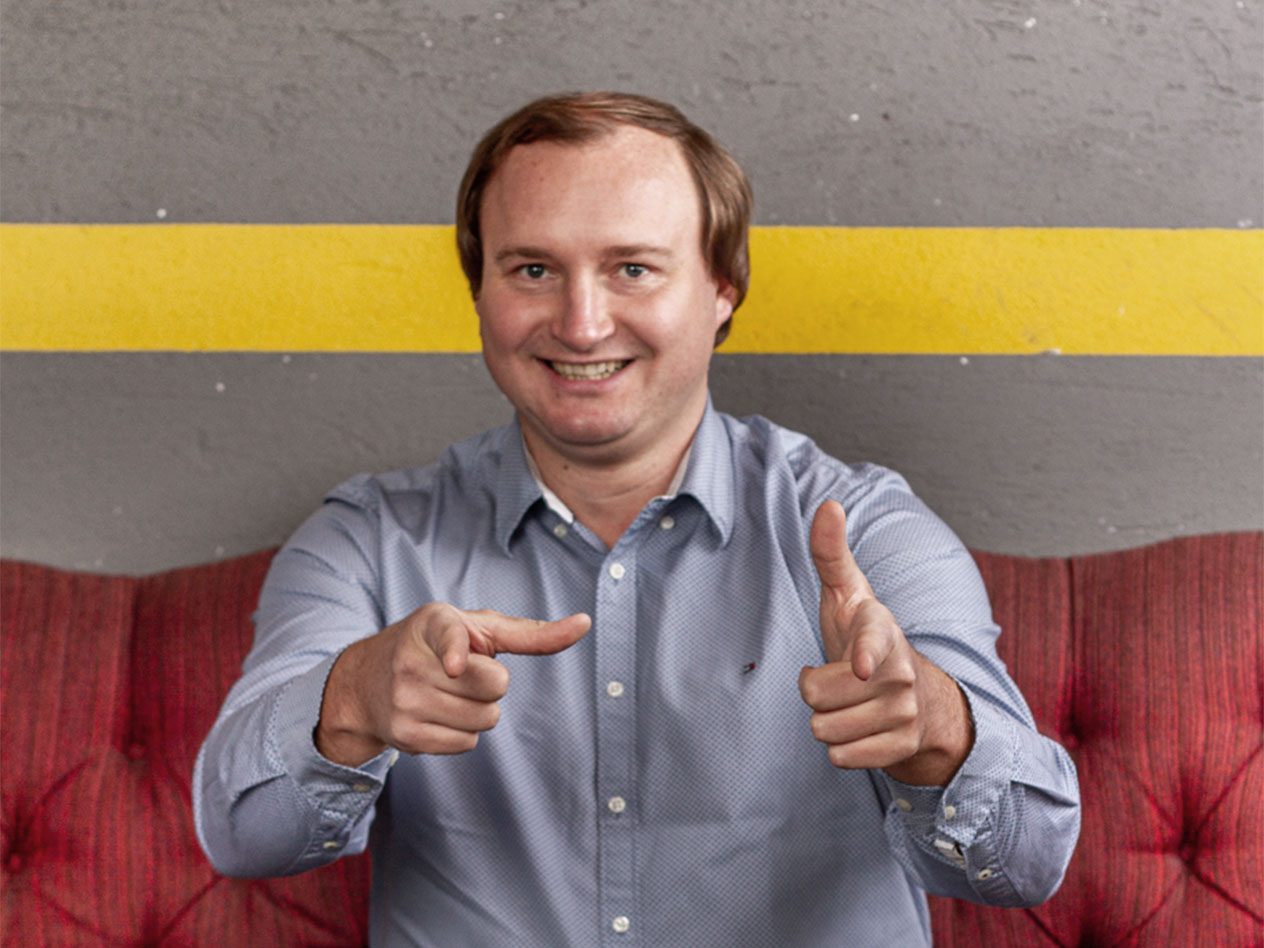 Kristo Sootalu
CFO, Project Manager
Kristo is everything you'd imagine a CFO would be – intuitive, decisive, and always looking at the big picture. Involved with numerous startups, he is full of crazy ideas, most of which are pure genius. Kristo is a true observer, so don't be surprised if you catch him staring at you – he's merely performing his daily ritual of people watching.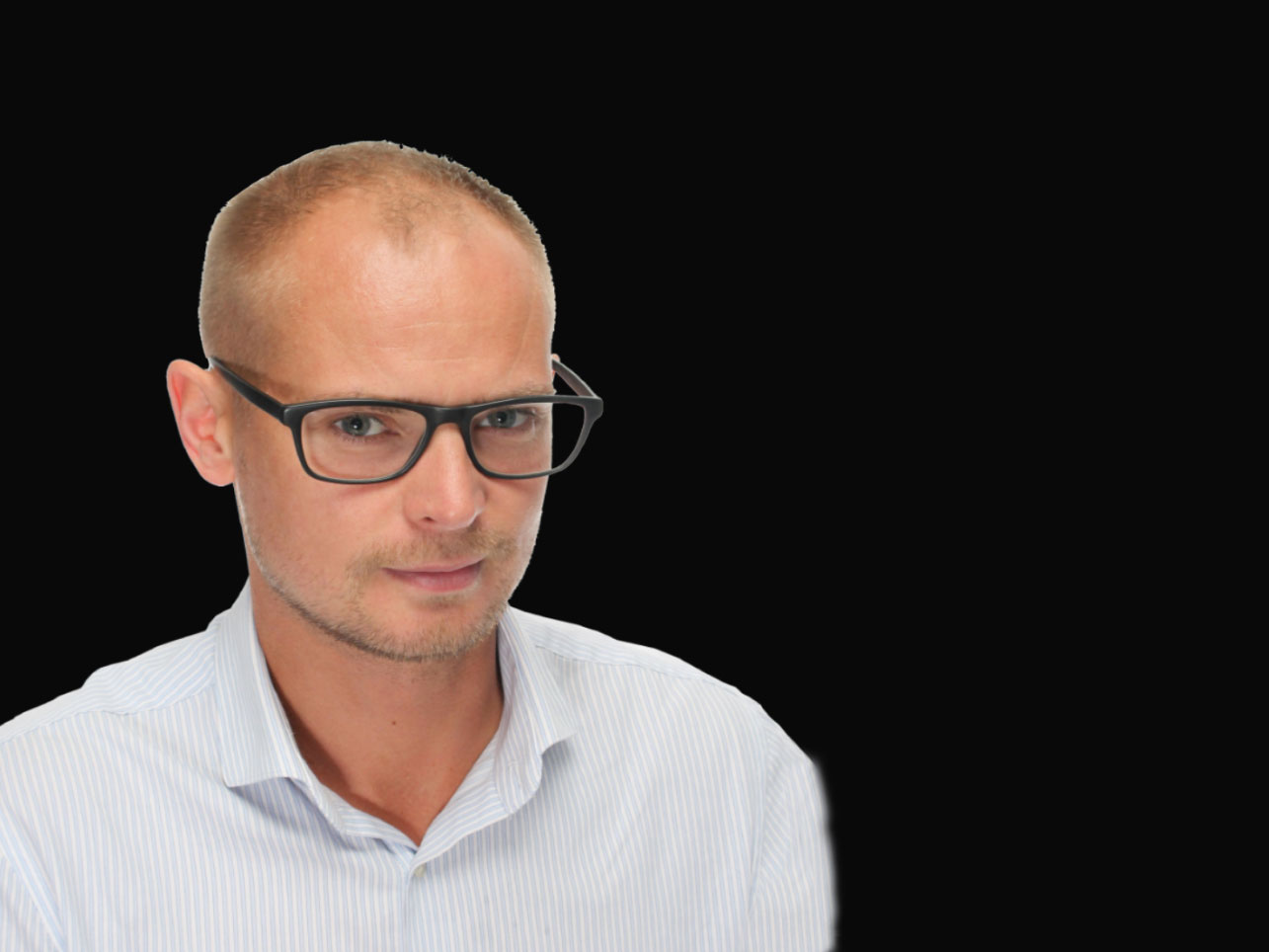 Toomas Oja
Sales, Development Manager
Toomas is a professional with over 10 years of international experience spanning across several industries including tech start up, politics, financial services, insurance, with most experience gained through providing analytical insight and business growth advisory. He enjoys being part of Voolar as well as helping the industries with the new wave of digitalization.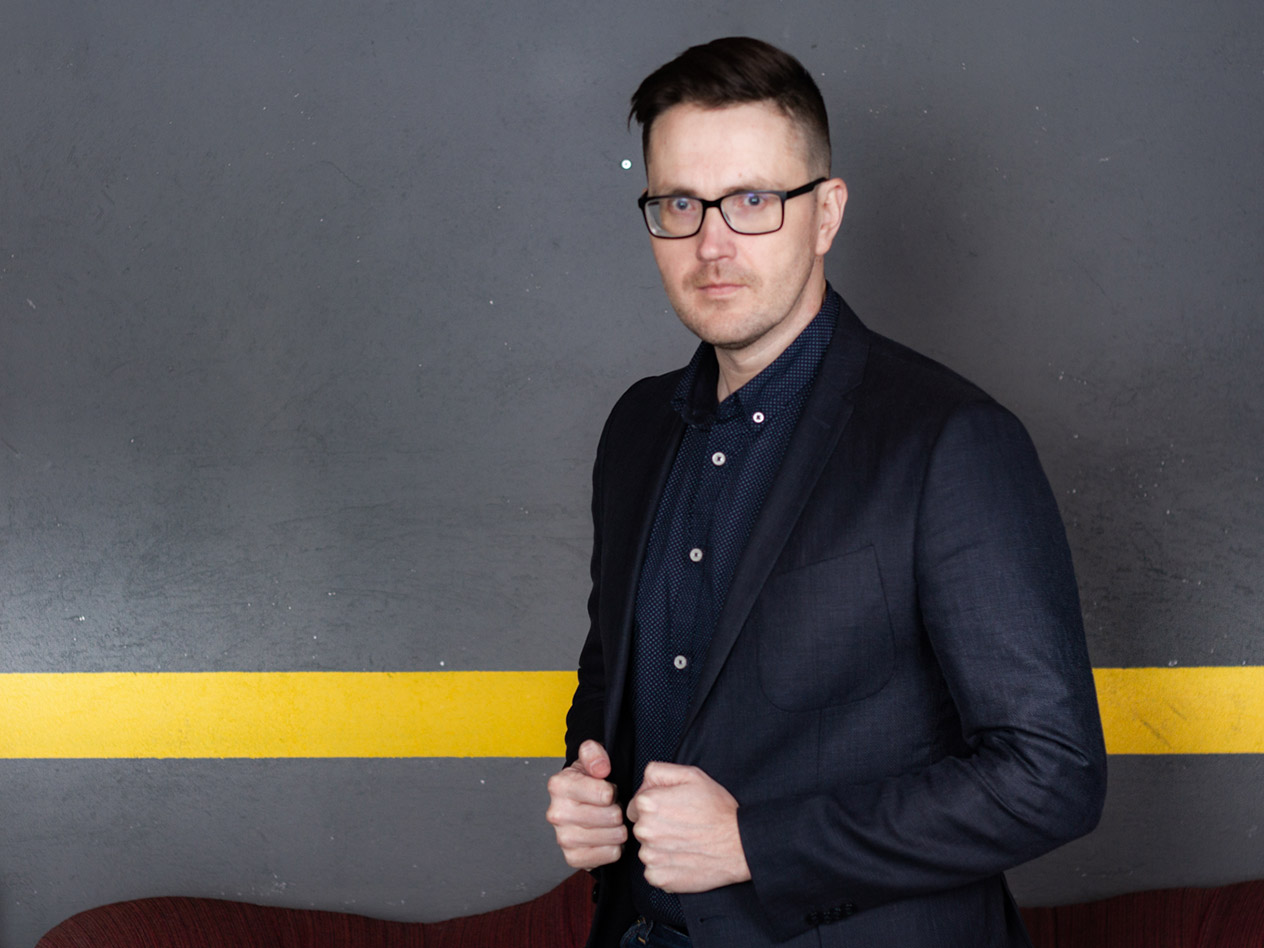 Arvo Juhkov
CEO, Art Director
A master at programming (literally), Arvo is the best CEO material one can ask for. His background in design and programming helps him to observe each project from numerous different angles and efficiently communicate with teams across all departments. Having been working with web solutions since '99, he is among the most experienced in the field. And also, having been working with web solutions since '99, he is among the most bonkers (in the best possible way).

Timo Kõlvald
Sales, Project Manager
Timo is a man of many talents: he has created various businesses in real estate, forestry, agriculture, and even a night club! People appreciate Timo for being an exceptionally determined person. He went to Finland, learned a language, and built a successful workforce trading company. Understanding the big picture is Timo's cup of tea – especially with system architecture and building solutions. In Voolar we are proud to have such a professional, who is responsible for our Finland division.
Tairi Treter
Sales & project manager
Tairi likes to communicate and be social, she likes challenges and put herself to the test. Excitement is important for Tairi, she does anything, trains herself, educates, learns until she is ready to conquer all challenges. Her feminine curiosity always requires answers to questions and justifications for answers in order for the situation to be 101% understood. As a versatile person, she can have a say in any discussion. These personality traits make Tairi a natural sales and marketing person, who enjoys her job to the fullest.
Voolar Agency consists of design and technology experts that enjoy delivering scalable and agile projects for complex business issues in conversation with our Clients.
We have 77 experts from 7 different countries who work in cooperation as a team. Voolar Agency is curious by innovation and is inspired by the changing of the world that our customers' challenges bring to the table. Together we build reliable solutions and deliver top quality services for our Clients. We lead the way in cutting-edge technology. Voolar consists of technology experts that enjoy delivering scalable and agile projects for complex business issues, in partnership with our customers.
We use Voolar quick sprint workshops and develop ideas, prototypes and solutions that are 100% tested, validated and approved by real users.
We have a passion for technology and develop our solutions, mainly using open source software for Back-end solutions such as Ruby, PHP, Angular, Node JS, and Python. For Frontend JavaScript, HTML 5, CSS 3, JQuery. We use different frameworks, for PHP Cake PHP, Laravel, Symphony, Yii, Zend Framework and we can use the following CMS Drupal, WordPress, Open Cart.
We often apply domain-driven design and design event-driven architectures. When appropriate, we use Microservices, Machine Learning (ML), Internet of Things (IoT).
Voolar Agency invite you to join the journey with us!